Getting Started Off Line
When you are looking at doing something OTHER than what that boss of yours used to tell you to do, you have to think about a lot of things:
Can you do what you had been doing in your last position by yourself or with another person and make money at it?
For example, if you were an accountant, do you have a license or certification of any kind? Are you a CPA? You can offer and provide this service to other small businesses and possibly make more money than you did before with slightly relaxed work hours.
Are you able to handle preparing taxes for individuals or small/medium businesses? This is something that a great many people need doing every year!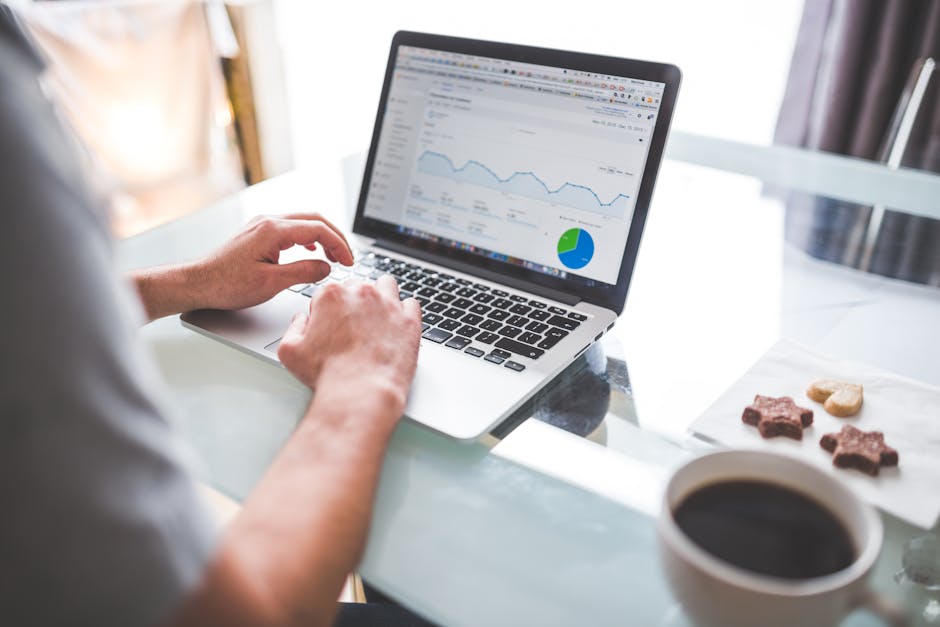 If you were a nurse, could you go into Home Health Care on your own?
As an Electrician, or other tradesman or woman in a large company, you probably already have had to be certified and licensed, so this might be a very good time to strike out on your own with a home or commercial services business or by working as a handyman. This is something to think about if you have had to fire your boss at a roofing, siding or other general construction or remodeling company as well. You are used to doing things that many homeowners can not do, but need doing on a regular basis. (Cha-Ching!)
So, what do you currently do that you can make money on if you provided that service to others?
If you have been cooking, you could open your own food truck or small diner!
Regardless of what you were doing, before, you can think about starting a house or small office cleaning business. You would be amazed that you would not need a lot of money to start this type of service and the equipment and supplies can actually come from your home to begin with!
Related business opportunities to standard house or office cleaning would be:
How about lawn care maintenance? Do you mow your yard on a regular basis? Do you putter around in the flower beds or garden? You can offer this to others as many of them may not have as much time on their hands as you, now that you have fired your Boss.
You might be interested in Wood Working. There are so many things that can be made from this natural fiber and sold, either at swap meets or through a small store you can set up easily. People will see what you have made and commission you to build something for them. This can help you furnish your own home as well as make some good money, especially when you are working with many of the finer woods you can find.
You may be interested in what you could do to increase your income through Hydroponics!
One of the things that every fisherman (or woman) needs is worms! Setting up a worm farm can help you fill this need and make money for you:
It can also help you generate plenty of nutrient full soil for the best garden you have ever owned. (This can also be sold to make, yes, even more money!)
I will be adding to these business opportunities as the situation allows, so, keep looking back, from time to time. One of the hardest jobs is looking for that next position, whether it is to work for someone else, (BOO) or to start your own business!
http://getridofboss.com/worm-farming
http://getridofboss.com/wood-working-for-fun-and-profit ‎